Published 16. Mars 2020, 14:07
Last updated 24. Oktober 2023, 14:50
There are almost 800 students at the university college, 600 attend the bachelor program and approximately 200 students attend different master programs and post graduate studies in nursing.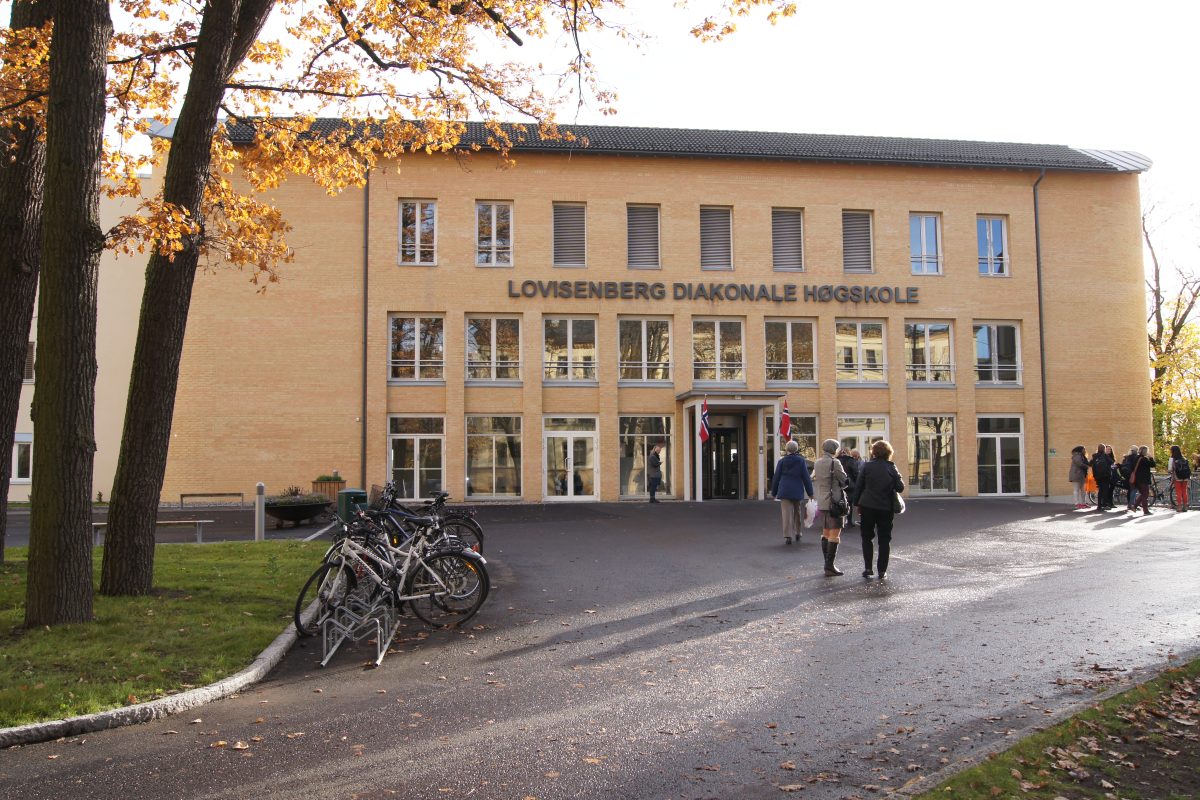 Applications to attend LDUC are organised in agreement with collaborating organisations.
Oslo
Oslo is Norway's capital city and, including the surrounding area, the population is about 1.5 million people. You can fly direct to
Oslo Lufthavn Gardermoen
from many european and international airports. It is also possible to arrive by ferry (from Denmark), train and bus. Oslo is rich in culture and history and there are many things to see and do. The city also has an exciting nightlife with a variety of places to eat and drink. In addition, there are many activities that take place outdoors in the parks or in the countryside around the city.
Price levels in Norway and Oslo are high compared with other European countries.
If you would like to know more about Oslo, there are many travel guides available such as Lonely Planet, or check out
visitOslo.no
, a very detailed site where you can read about the city.
Traveling in the city
You can get around Oslo by bus, metro and tram, Ruter.no or on a city bike.
Climate
The seasons in Norway can be diverse, with changeable weather. Its important to have warm clothing, hats and gloves and warm winter shoes in the winter season. A popular weather website is Yr.no.
Where to live and sleep?
We have a small hotel on campus. There are some rooms available for exchange students. We are more than happy to book a room for you. If you decide to stay at the Gjestehuset, the reception closes at 9 pm. Be aware of this if you arrive later on your day of arrival, as you will need to contact them to arrange a later check in.
The hotel web page is in Norwegian, but you can look at the pictures.
Just follow this link.
If you are going to study at LDUC we can book the hotel for you.
Student life
"Sosialen", the students union arranges various social activities, look for posters around the school, "Sosialen" on Facebook, The welfare program at Lovisenberg DUC includes a gym on the campus and some health services. If you need to access these services, contact the university chaplain.
There are a couple of different canteens on campus.
The student ID with a sticker allows you to get cheaper transport by public transport (season tickets), plus some other discounts. It can be a good idea to learn the Norwegian word: studentrabatt.
Mentor program
You will be greeted by a mentor when you begin your studies and further contact can be agreed with them.
For more information about beeing a student in Norway, see Study in Norway.